Complete custom development services:
We can develop discrete stand-alone software and embedded products or provide complete integrated solutions.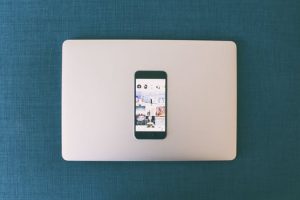 ---
Enhancing existing teams: 
We work both independently and as a virtual team member to add expertise and enhance skill mix in an existing team.
---
Consultancy & project recovery:
We have particular experience in working with clients to refocus incomplete development projects: getting projects, and the investment made in them, back on track.