Here at Lisden Technology, we don't sell software packages or other off-the-shelf software solutions. We develop software and applications, including mobile apps, to your exact specifications. That's what we mean by custom software development.
Why would I need custom software?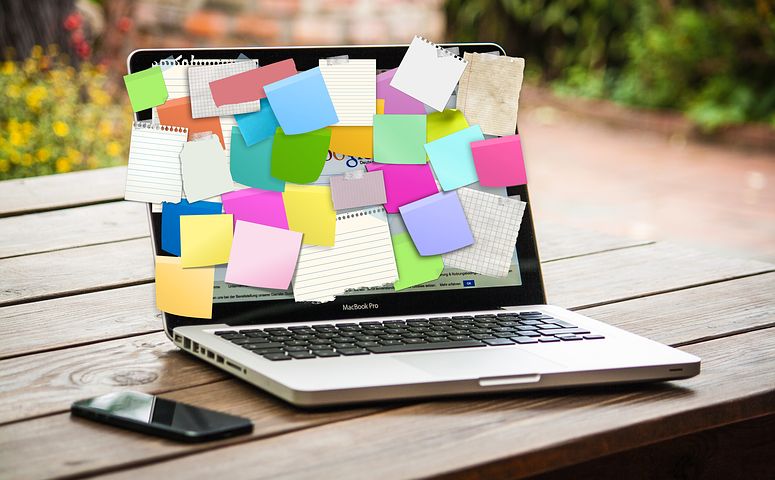 Perhaps you need a solution to streamline your business or an everyday business process? Something that will save you time and money by doing exactly what you need it to do in a way that is an exact fit for your business.
Perhaps you have an idea for a software application or a mobile app that would enhance the products and services that you offer: for example, a tool to help you communicate and engage with your employees or customers better or to manage the workflow of projects or orders?
Have you ever had the feeling that things are the wrong way round?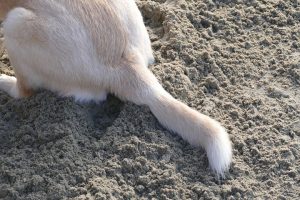 Have you ever found yourself having to change your working practices to work around your software? By investing in custom software, you make sure that your software works for you, not the other way round.
Bespoke software developed to meet your exact needs is very often surprisingly cost-effective compared to off-the-shelf options
Feel free to contact us here at Lisden to talk through your potential project.