Bespoke mobile app development at Lisden
At Lisden we develop mobile apps that are tailor-made to our clients' requirements.
The mobile apps that we develop for our clients here at Lisden are often natural extensions of their businesses – saving them time, money and reducing their daily hassles by performing key functions through an app.
We also develop apps for clients wanting to realise a new business idea or concept – and we've worked with clients across multiple sectors, including sports, retail and the smart appliance/internet of things (IoT) market.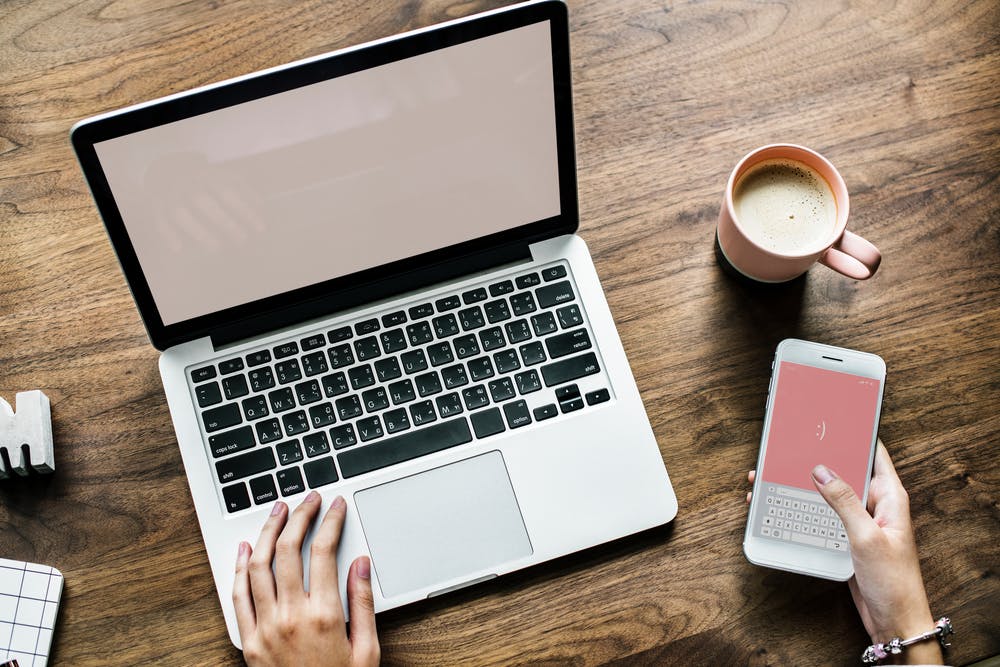 What would make life easier for you?
Would it be useful for you to easily locate employees and contractors in the field and to automate some admin tasks (like time-sheets and job reports)? Or perhaps it would help you to communicate and engage directly with customers or staff through one channel (and save you time by dealing with fewer phone calls)? If so, then an app could be an efficient and cost-effective software solution for you and your business.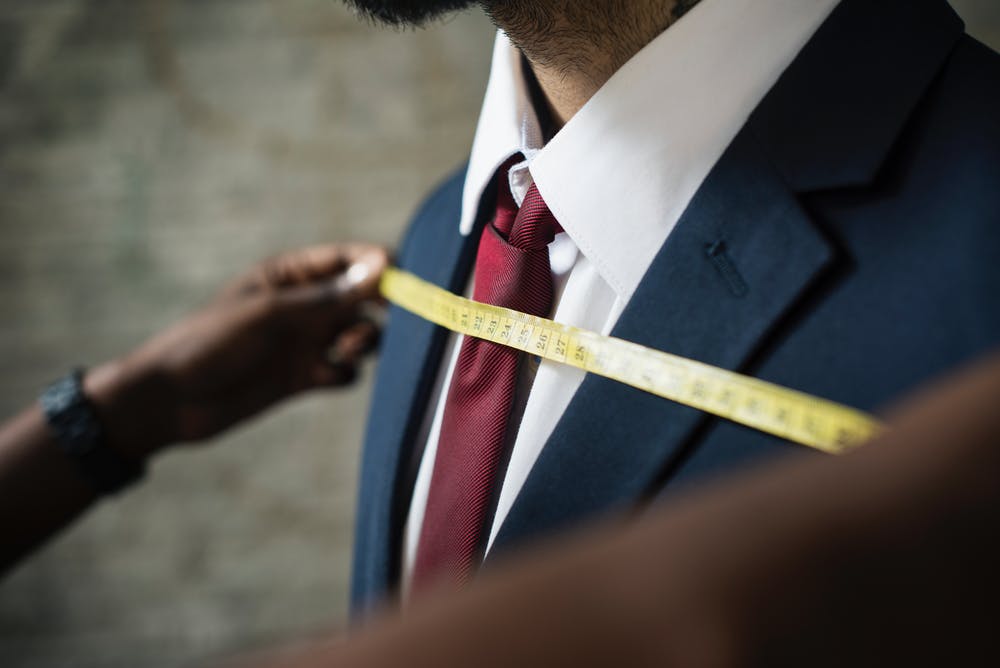 With a tailor-made app, you specify the functions that you need to make your business run more smoothly and your life easier – or to realise your new app concept.
What about cost?
The cost of a mobile app – or any bespoke software – depends on the complexity of the project and the time that the development work will take. However, at Lisden, we do develop mobile apps cost-effectively using cross-platform technology.
Cross-platform development means that we develop mobile apps that work on both Android and iOS (Apple) devices, so there's no need to spend additional time and money on separate mobile apps for the different platforms. In short, this means mobile app development that is quicker and more cost-effective. We develop once, you pay less.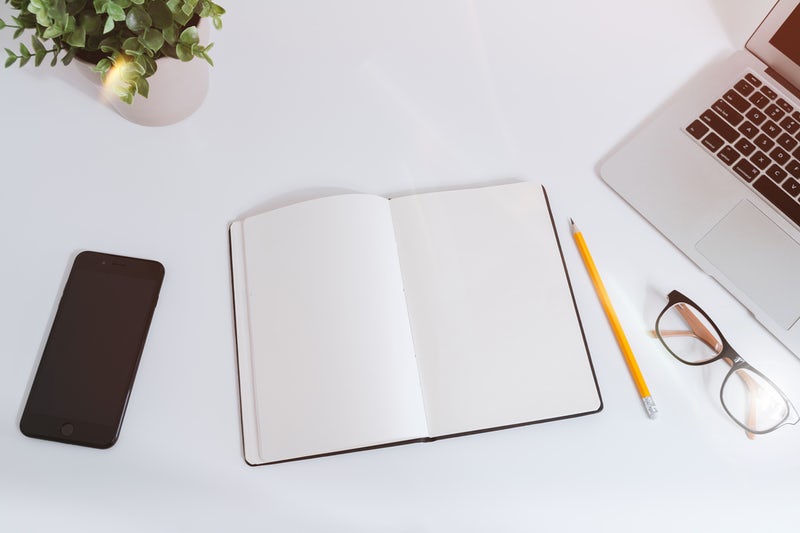 Whatever your app project needs, at Lisden we will work with you to draw up a detailed brief for your app that outlines the project specifications. We then provide a detailed quotation with a clear cost breakdown – so that you are fully informed and in control of costs.
Taking the first step…
Here at Lisden, we're always happy to talk through a potential app that would benefit your business – or any other custom software project – with no obligation.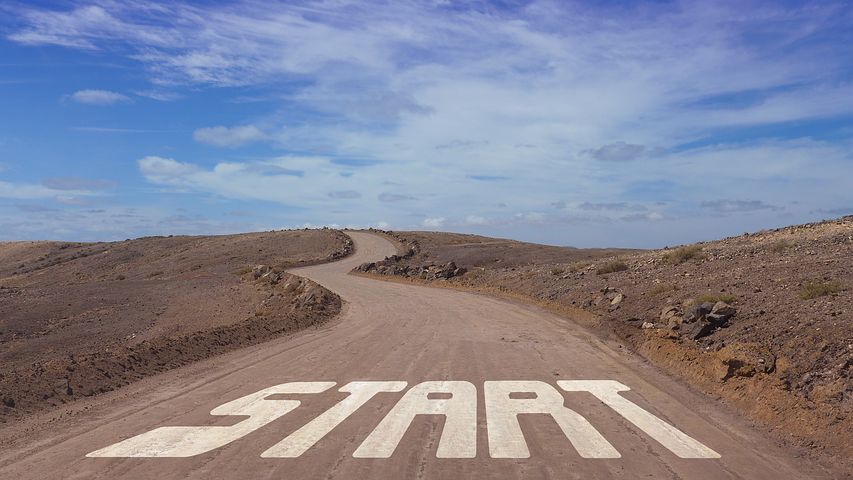 Please feel free to get in touch via our contact form, by direct email info@lisden.com – or just give us a call
01244 458507 / 07973 30486